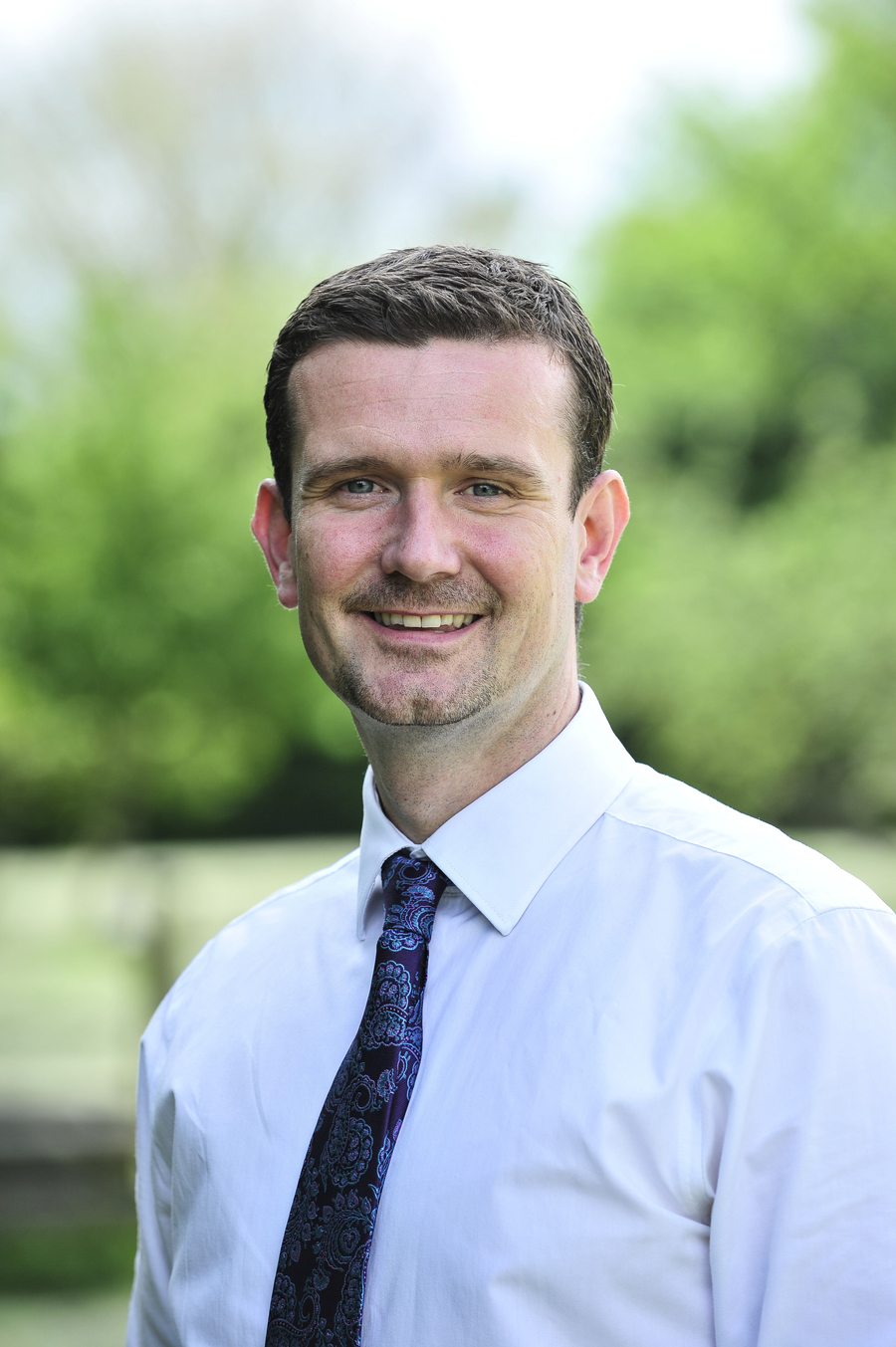 Welcome to Hartford Community Junior School's website.
Hartford is an historic village, situated in the beautiful county of Cambridgeshire, close to the market town of Huntingdon and within easy reach of the University city of Cambridge.
Our school is a very special and vibrant place. It is a school where all members of the school and its extended community strive to provide a stimulating learning environment, in which our pupils can flourish academically, socially and emotionally. We take great pride in the recognition that our school is a safe, calm and caring environment, where our pupils behave appropriately and are supportive of each other. We endeavour to challenge our pupils academically and encourage them to share responsibility for their learning and in the development of their individual potential. We strive to forge close links with parents and the local population, thereby ensuring our pupils experience the benefits of being part of an extended community and support them in gaining recognition of their place and responsibilities within that community.
Our school is a two form entry with 223 pupils on our roll. The vast majority of pupils join us from our neighbouring infant school, which shares our site. The school benefits from extensive and attractive grounds with excellent facilities for sports, as well as providing access to sensory gardens and nature trails. Our school building is on two floors with attractive and functional classrooms, each of which have access to interactive whiteboards to support learning.
We benefit from having a wonderful team of teachers, teaching assistants, support staff and governors, whose professionalism and dedication is unquestioned. It is this combination, along with our outstanding pupils and parents, that makes our school such a special place and a true community school.